Partial and Full Dentures from Jeffersonville Family Dental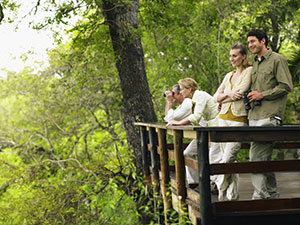 Do you wish you had a full, healthy smile? At Jeffersonville Family Dental, we offer removable prosthetics to help patients replace multiple teeth and achieve a fully restored smile. Maybe you just need to replace a few missing teeth, or maybe you're missing a full upper or lower arch. Regardless of your needs, you'll find the help you need at our Jeffersonville office.
Our removable prosthetics include:
Partial Denture
For patients who are only missing a few teeth, the most appropriate service is a partial denture, also known simply as a partial. Your custom-made partial will feature multiple teeth on a gum colored base and may be secured by either clips or brackets. With your partial in place, you'll have the freedom to eat and smile with confidence, knowing that your results will look natural and last for years to come.
Full Denture
Similar to a partial, you full denture will feature replacement teeth on a gum colored base. The most obvious difference is that a full denture replaces an entire arch. Full dentures may be closed or open palate and are often held in place by a simple, over-the-counter denture adhesive. Wearing your full denture will not only improve your appearance, it will even improve your ability to eat and speak, improving your overall sense of health and wellbeing.
Would you like to learn more about restorative care with dentures? Call our office to schedule a consultation with Dr. James E.T. Smith. We're proud to offer removable prosthetics patients fromJeffersonville, Clarksville, Sellersburg, Charlestown, New Albany, Floyds Knobs, and beyond.