Welcome to Jeffersonville Family Dental
Are you looking for a practice that values families and strives to offer a comprehensive range of services? Consider visiting Jeffersonville Family Dental. When you come to our office, you'll be treated with kindness and compassion by a team eager to build lasting relationships with you and the other members of your family.
Tour Our Office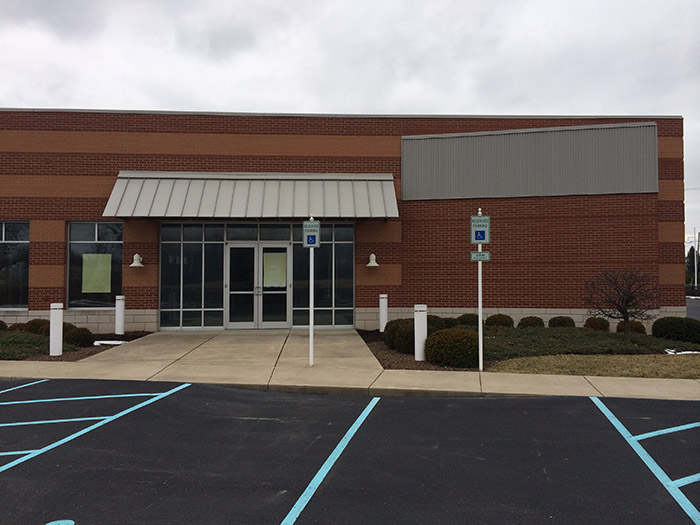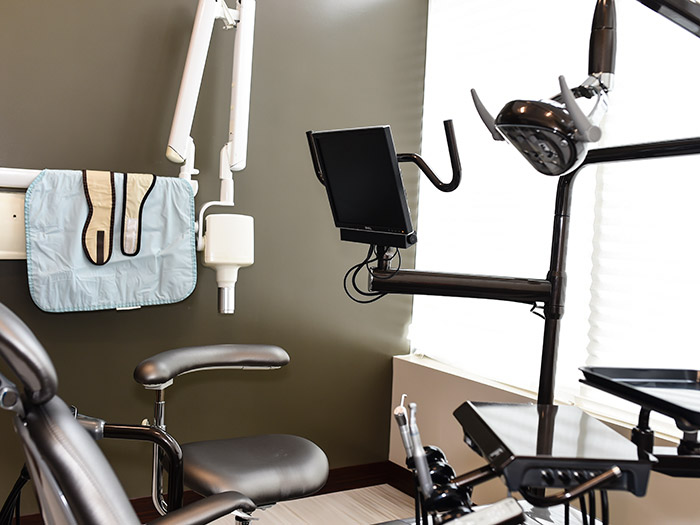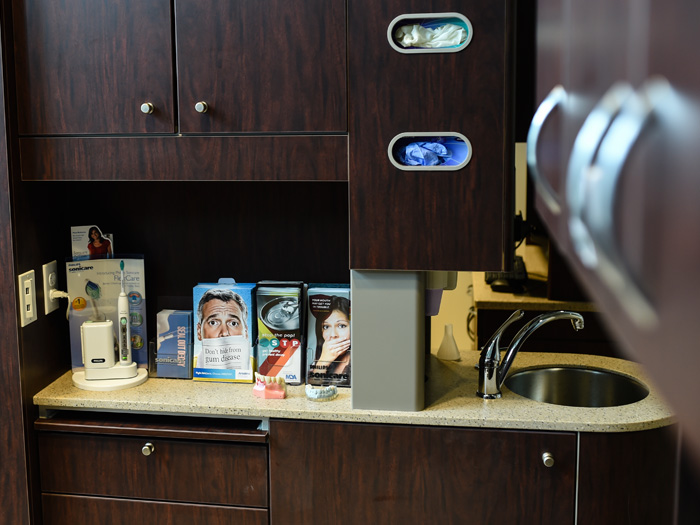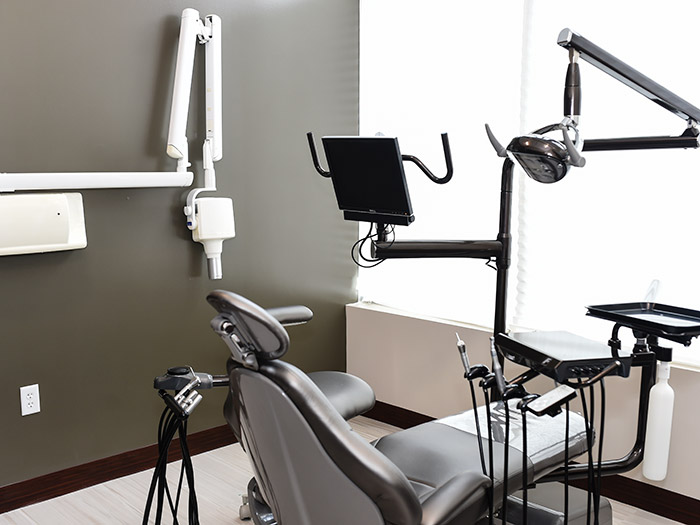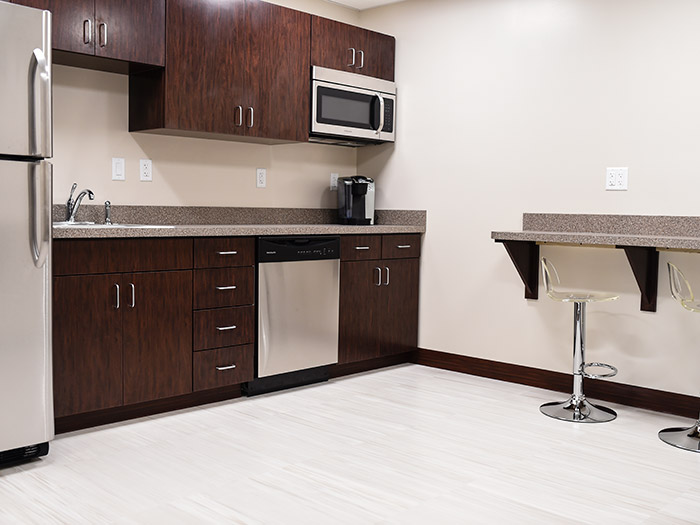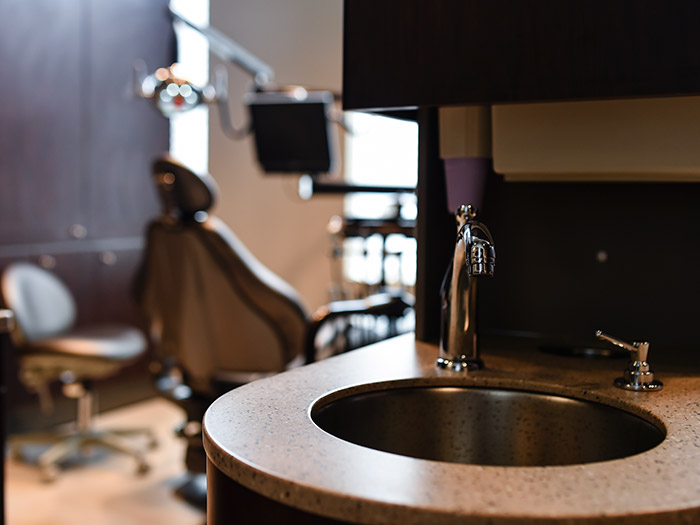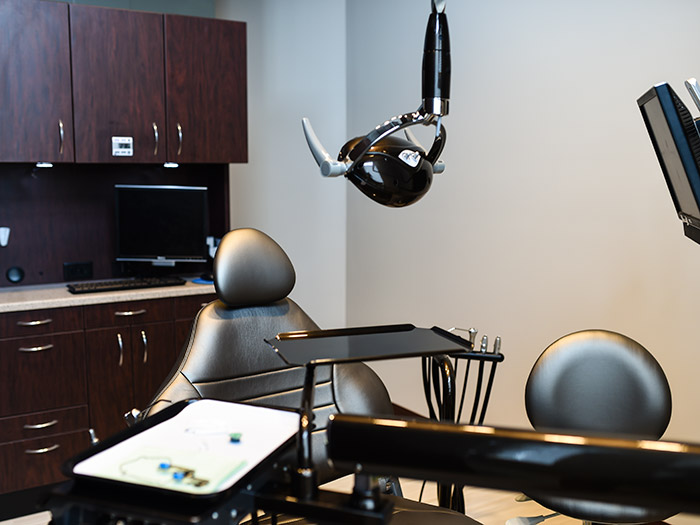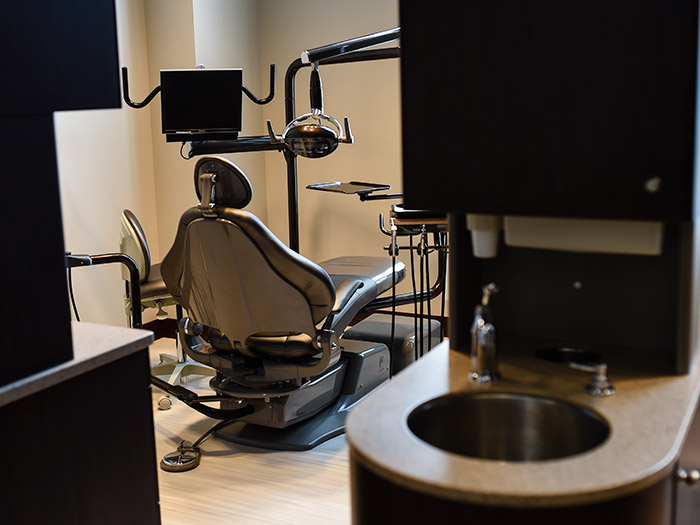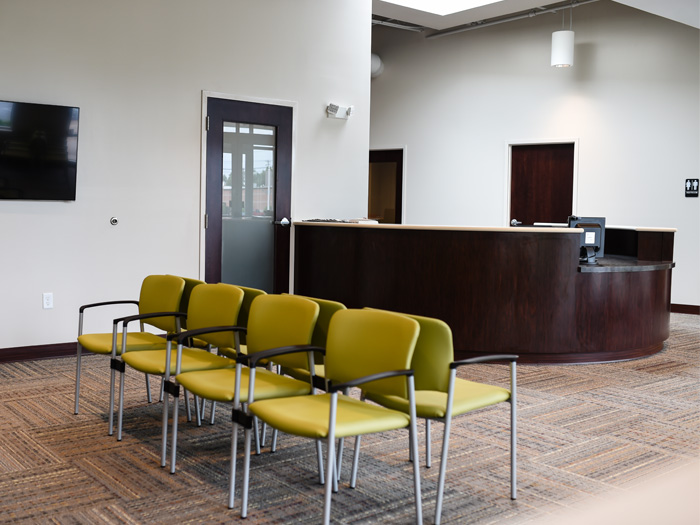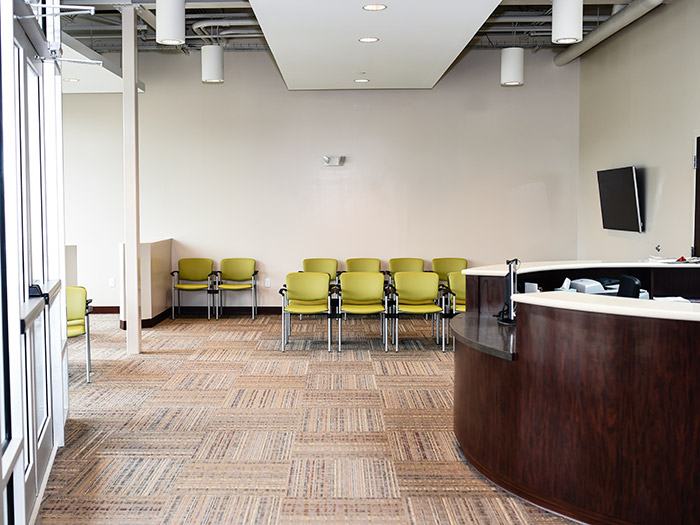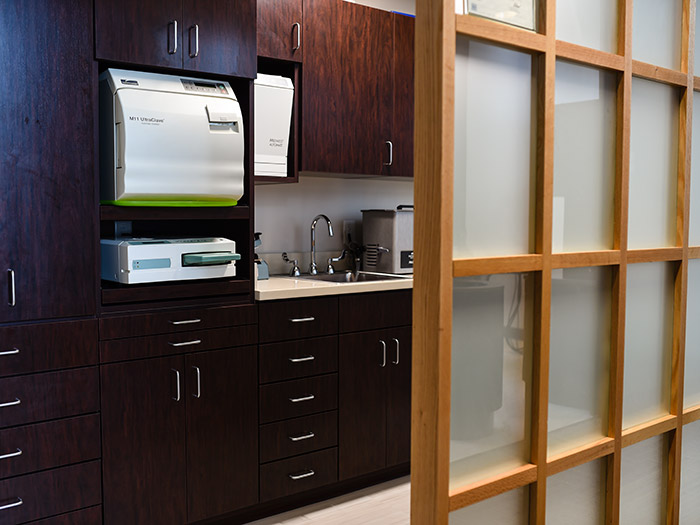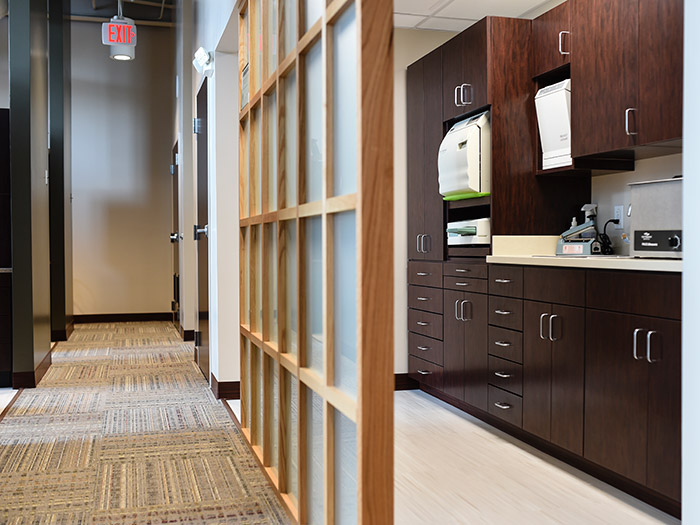 Having a dentist you trust is essential, because what happens to your smile can have a larger effect on your overall health and wellbeing. As dentists with years of training and experience, Dr. Smith and Dr. Haman-Smith will work hard to forge strong bonds of trust through attentive and personalized service.
We recommend visiting our Jeffersonville practice at least twice a year for routine cleanings and exams. Through regular visits like these, we can help you and your little ones enjoy good oral health throughout every stage of life. Call us today if you'd like to schedule your next exam.